TCCV Member Maurice Woodman
Entrant for Next "Shitbox Rally"
A good mate and I are driving from Hay to Adelaide in March as part of the "Shitbox Rally".
It should have happened in 2021, but COVID forced its postponement to March 2022.
We leave Hay for Adelaide via Silverton, Cameron's Corner, Flinders Ranges, Lake Eyre, William Creek, Kimba.
An amazing trip.
The rally raises much needed research funds for the Cancer Council.
We are not taking the Stag, of course, but we are in a neck and neck battle to be the highest money raising team.
So if you would like to help out with a tax deductible donation, we would be super grateful.
Below is the link to our "We Give" donation site.


I know many have been touched in some way by this insidious disease.
Personally, my wife has been diagnosed with breast cancer, so please get on board and support.
Check out the great video of the "Shitbox Rally" website below.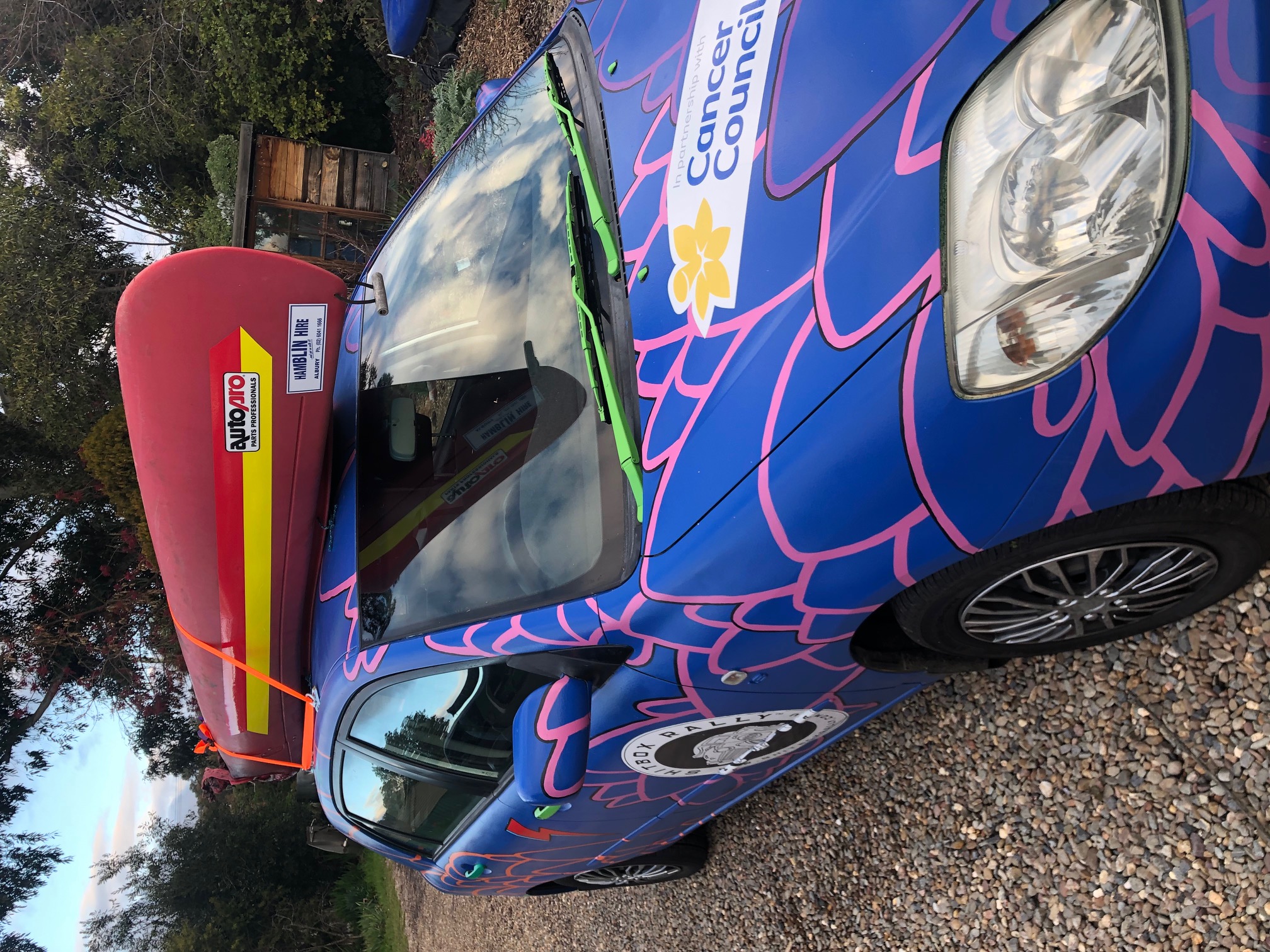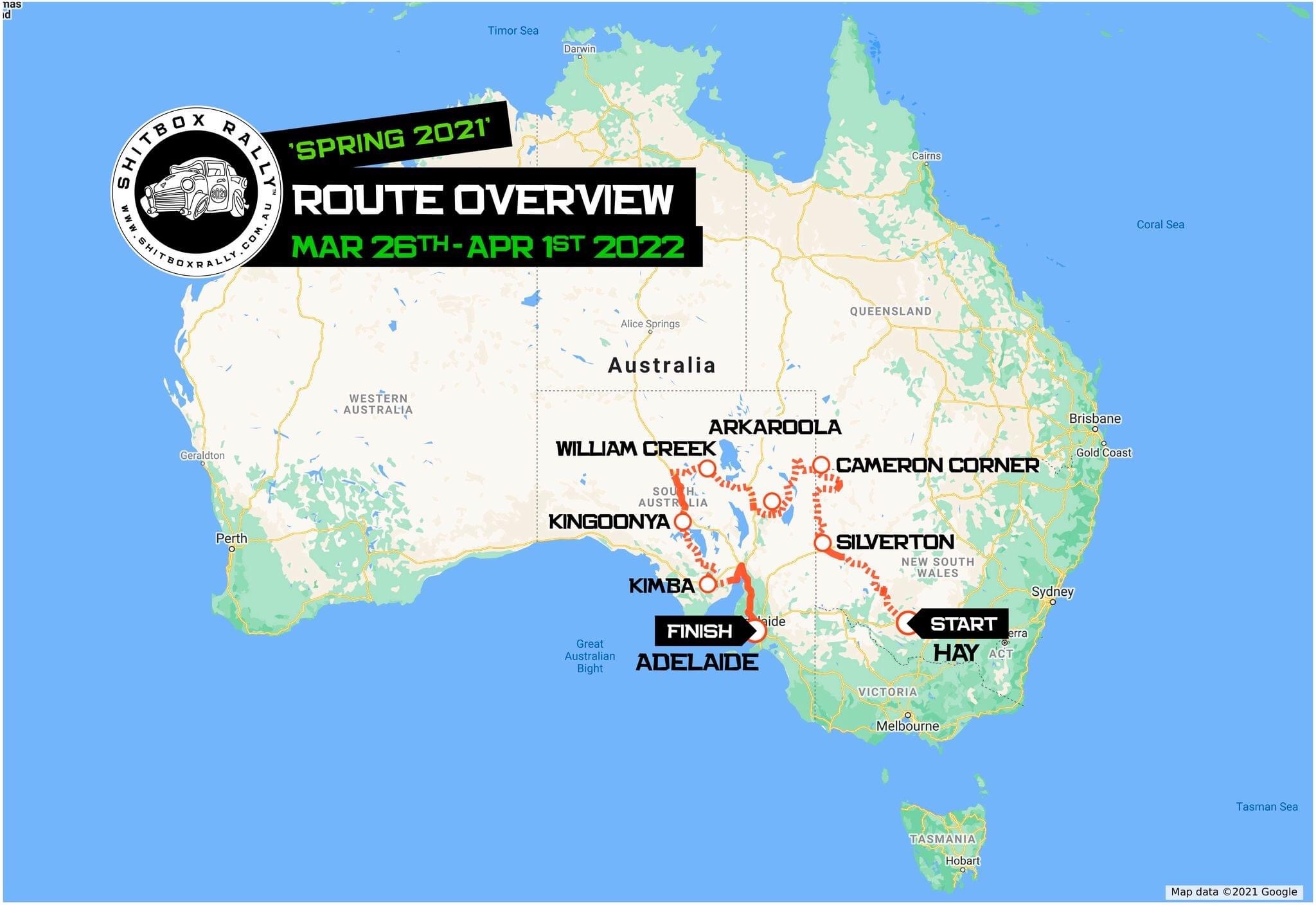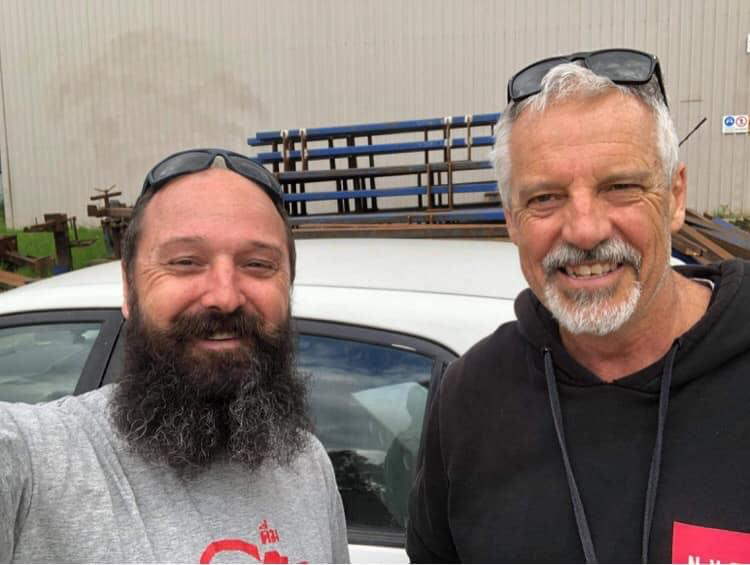 MANY THANKS
Maurice Woodman and Brook Ratcliff