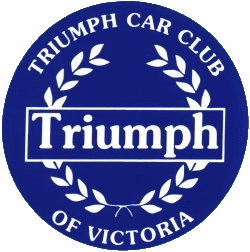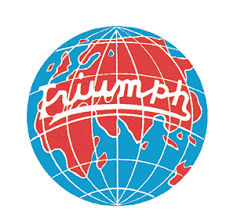 ---
---

Telephone Contact: Secretary: David Ferguson 0417 463 110

TCCV Postal Address: 1 Deck Terrace Safety Beach Victoria 3936

---
Membership Application information can be found here.

Query Form
To submit your enquiry either
fill in the form and click the "Send Request" button or
write a letter and use the Postal Address below.

Postal Address
Triumph Car Club of Victoria Inc.
1 Deck Terrace
Safety Beach Victoria 3936

Request Form replies will be via return email.
Fields marked * are required to be completed.
Use the TAB key or MOUSE to jump from one field to the next.
---